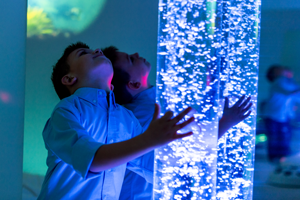 Sensory Room (Snoezelen Room)
Autism Yukon's Sensory Room is a safe, multi-sensory, stimulating and/or relaxing  environment for all ages. Clients can self-regulate and choose a variety of sensations that they wish to experience — movement, massage, touch, sights, sounds, smells, vibrations, et.
Research has shown multisensory environments like a sensory room to be beneficial for individuals with autism, as well as individuals with brain injuries, learning disabilities, dementia, mental health concerns, challenging behaviours, physical challenges and more. 
To learn more, or to set up a training session to use the sensory room, please email our Sensory Room Coordinator, Carlie Graef at sensory@autismyukon.org
Program funded by the Government of Yukon and supported by community fundraising and donations.
More information on the Sensory Room can be found below:
Family Navigation
Family Navigation provides individuals, families, educators, employers and anyone else who is interested with information about autism. 
We can provide support throughout the diagnostic process, as well as help you find out "who to talk to about what."
Family Navigation is a barrier-free service we offer for zero cost.
For more information, please email our Family Navigation Coordinator, Courtney Macleod at director@autismyukon.org
Program funded by AIDE Canada and the Government of Yukon.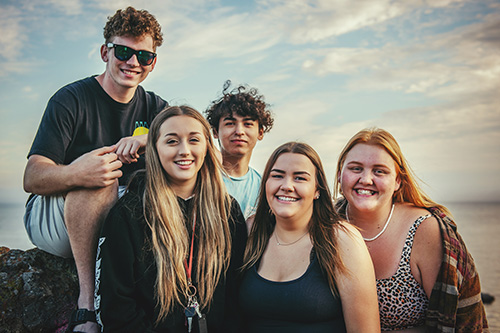 PEERS 
PEERS (Program for the Education and Enrichment of Relationship Skills) is an evidence-based, social skills intervention program for motivated adults who are interested in learning ways to help them make and keep friends. During each group session, young adults are taught important skills and are given the opportunity to practice these skills in session during socialization activities.
​
Please contact Autism Yukon directly (info@autismyukon.org) about the next PEERS program for young adults, 18 years of age and older.
This program is funded by Autism Speaks Canada Community Grants.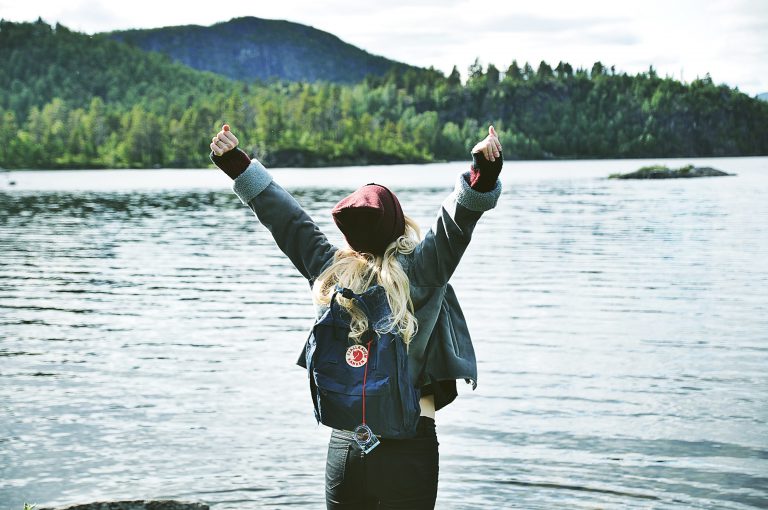 Launch Into Life
Launch helps families prepare for and respond to key life transitions, and to guide the journey from adolescence to adulthood.  Families will create an individualized Transition Plan with their teen or young adult and be provided with valuable information to help their teen/young adult succeed. 
This is a 6-week group that explores a variety of topics including creating a future vision, preparing for key transitions, managing health and mental health issues, finding social and recreational programs, developing life and vocational skills, exploring volunteer and work opportunities, housing and support program options, and legal and financial issues.
To sign up for our next group please contact the Project Coordinator at projectcoordinator@autismyukon.org 
This program is funded by the Government of Yukon.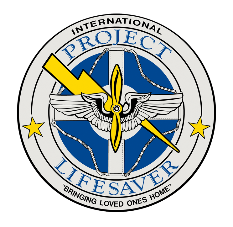 Project Lifesaver
Autism Yukon is an agency of Project Lifesaver
Project Lifesaver a search and rescue program designed for "at risk" individuals who are prone to the life threatening behaviour of wandering. 
Autism Yukon is an agency of Project Lifesaver International. As an agency we work together with Yukon Search and Rescue and the RCMP to provide timely response to save lives and reduce potential injury for adults and children who wander due to Autism, Alzheimer's, and other cognitive conditions. 
For more information about the project, please visit the following website: https://projectlifesaver.org/about-us/
If you are interested in signing up or learning more, please reach out to our Project Lifesaver Coordinator, Carlie Graef at sensory@autismyukon.org
This program is funded by the Government of Yukon and is supported by community fundraising and donations.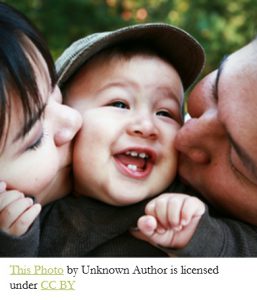 Caregiver Skills Training (CST)
This is a caregiver-mediated program for caregivers of children ages 2 – 7 years 11 months with a developmental delay and/or developmental disorder impacting their language abilities and social skills.
The program consists of 9 weekly group sessions with other parents, as well as 3 home visits. Areas of focus are: helping children become and stay engaged, shared engagement in routines, understanding and promoting communication, preventing and teaching alternatives to challenging behaviour, teaching new skills and problem solving. This program is currently being offered virtually on ZOOM and requires participants to have a stable and reliable Internet connection as well as a computer with a built-in camera.
If you are interested in an upcoming group, please contact our Project Coordinator, Rebecca Fenton at projectcoordinator@autismyukon.org
This program funded through a research collaboration with McGill University.
This link connects you to our library, where you can browse our available titles.
If you would like to reserve a book, you may email info@autismyukon.org.
You must be an Autism Yukon member to borrow books, DVDs and other resources from our library.
For additional resources, visit Aide Canada's Lending Library.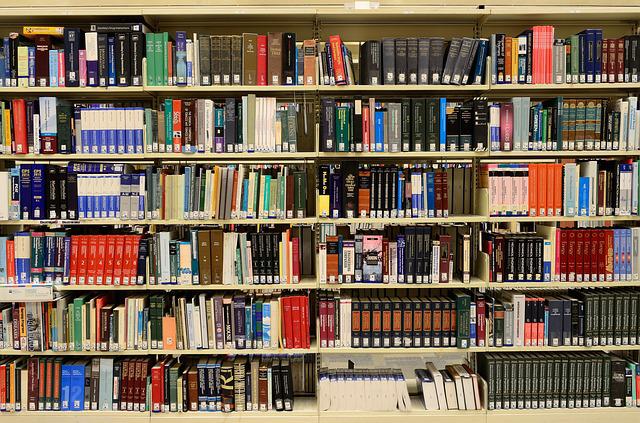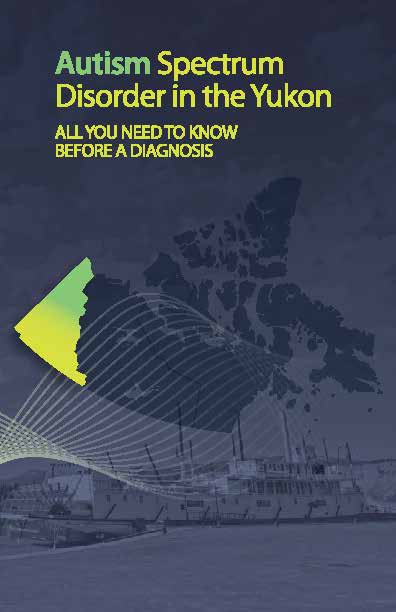 A guide for families and individuals going through the diagnostic process.